Behold the power of wee.
We, the people of similar interests, crave honest reviews untainted by marketing perks or payments. When we realized a resource for those reviews didn't exist. We rebelled. We rallied. And behold, we created one. Welcome to WeeViews.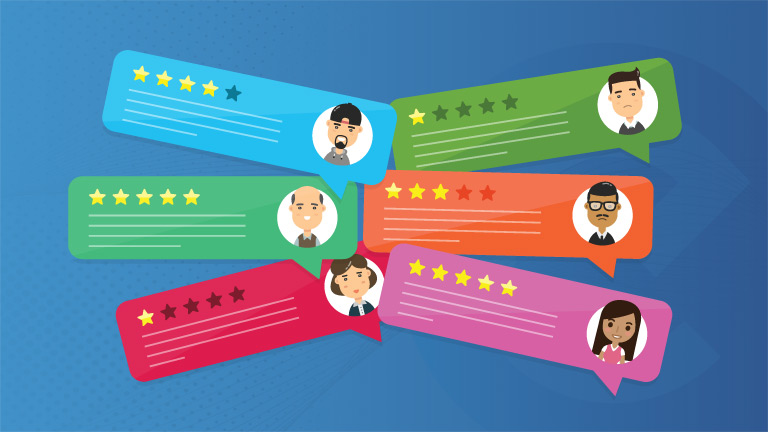 WeeViews the reviews.
Not only is WeeViews an online resource for sharing credible opinions and advice. WeeViews are also what we call the micro-reviews, or "wee views", that populate our site. Think fast, to the point and with photos.
The who's behind the reviews.
Sharing true, unbiased reviews means also sharing ourselves. We encourage reviewers to not only share their advice and opinions, but also their social channels, blogs, websites and therefore, their expertise and reputation all at once.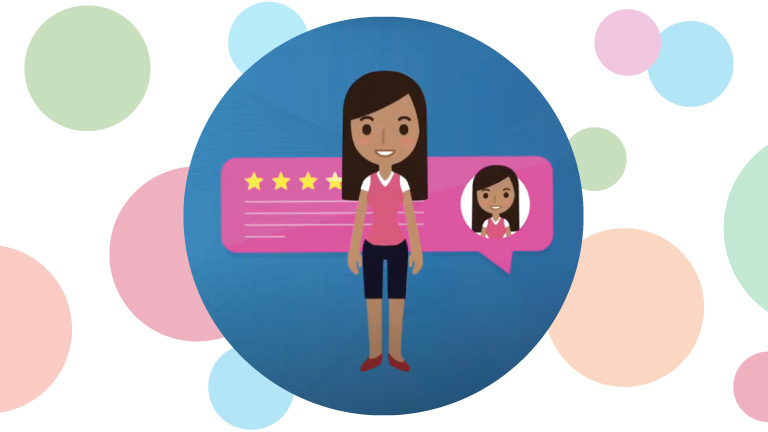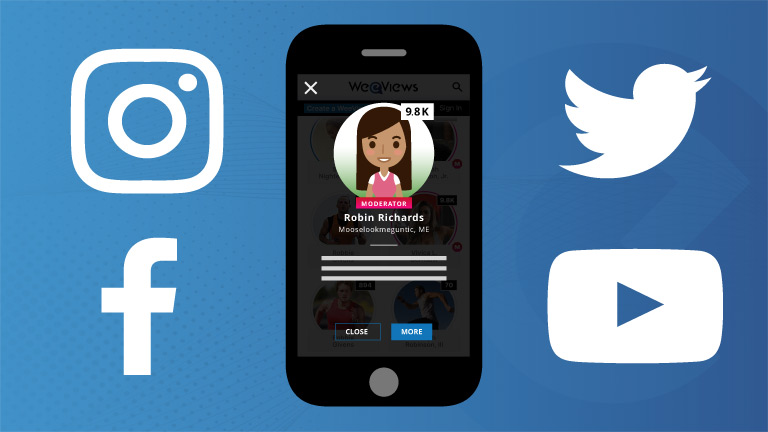 Let the opinion-ing begin.
Interested in becoming a reviewer? Simply create a profile, link to your channels and start reviewing. When our audience likes or finds your reviews helpful, or you gain additional followers, you earn influence points that'll help increase your visibility throughout the WeeViews site.
How influential of you.
When influencers, such as yourself, contribute to the community, you'll earn influence points that lead to our Ambassador status. As an Ambassador, you'll automatically gain visibility and followers by engaging our audience through articles, conversations, trip reports and more.